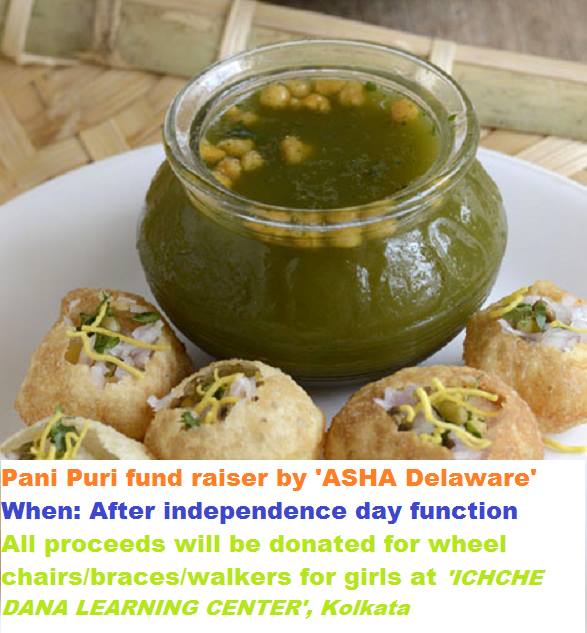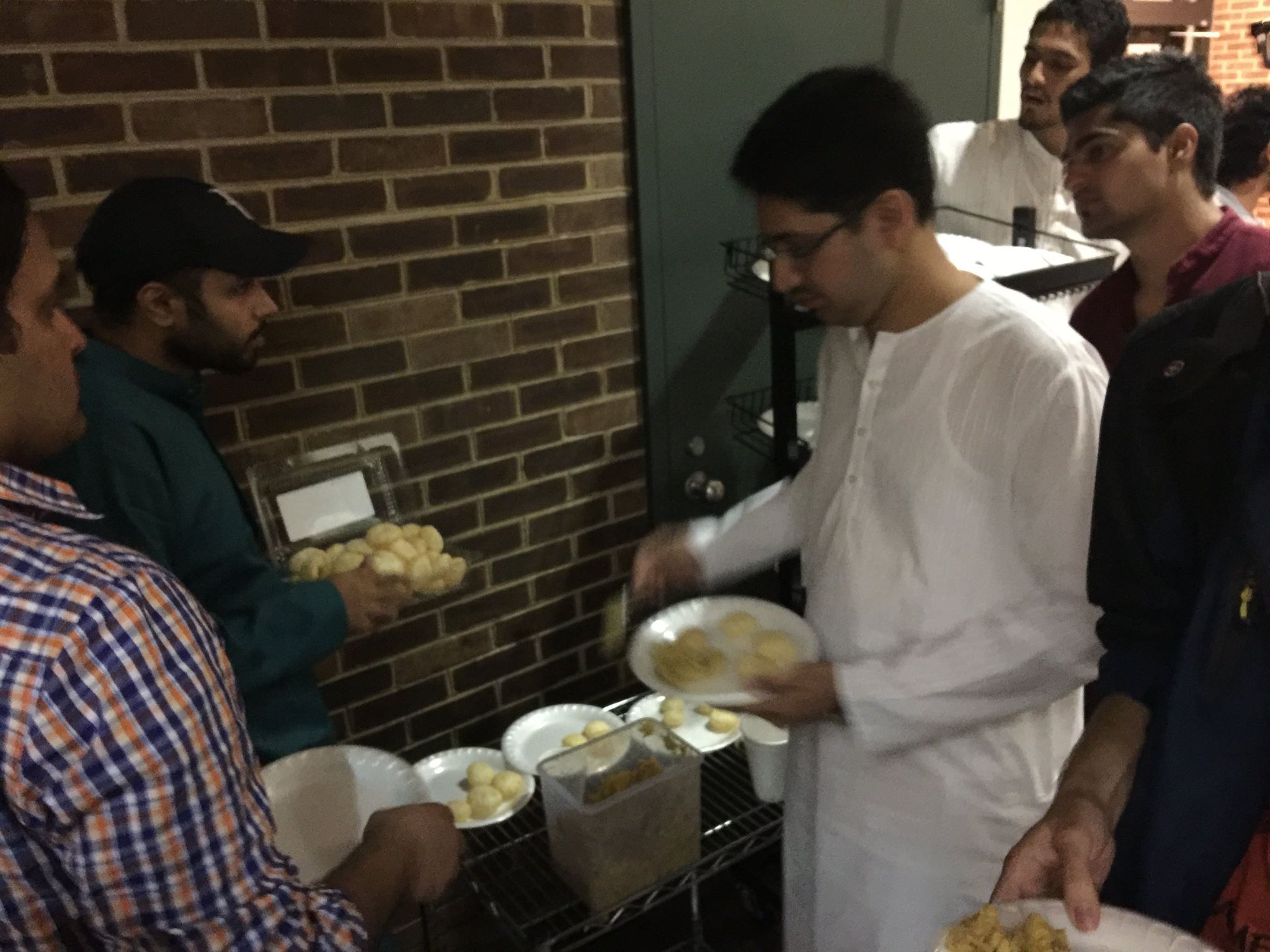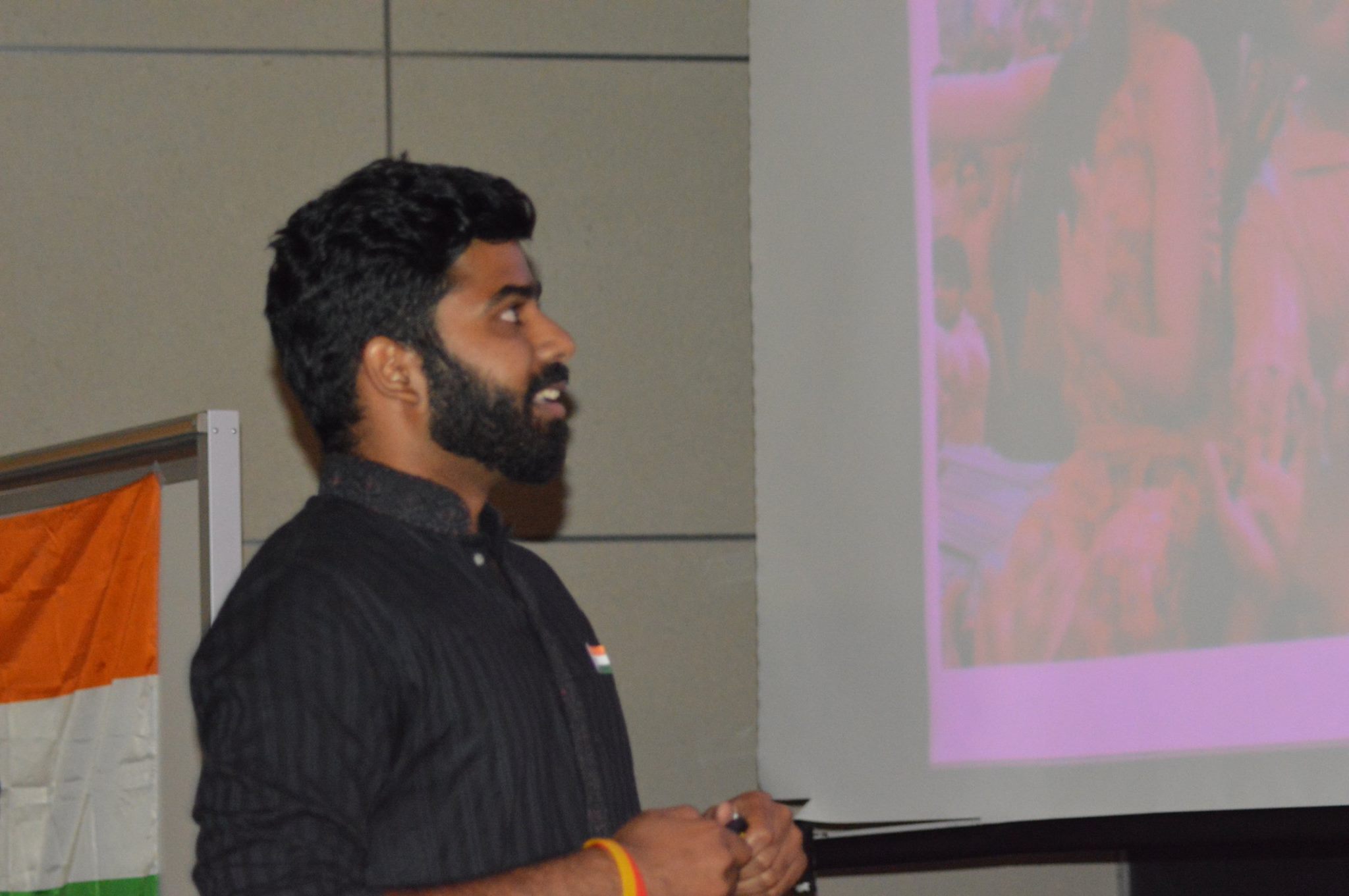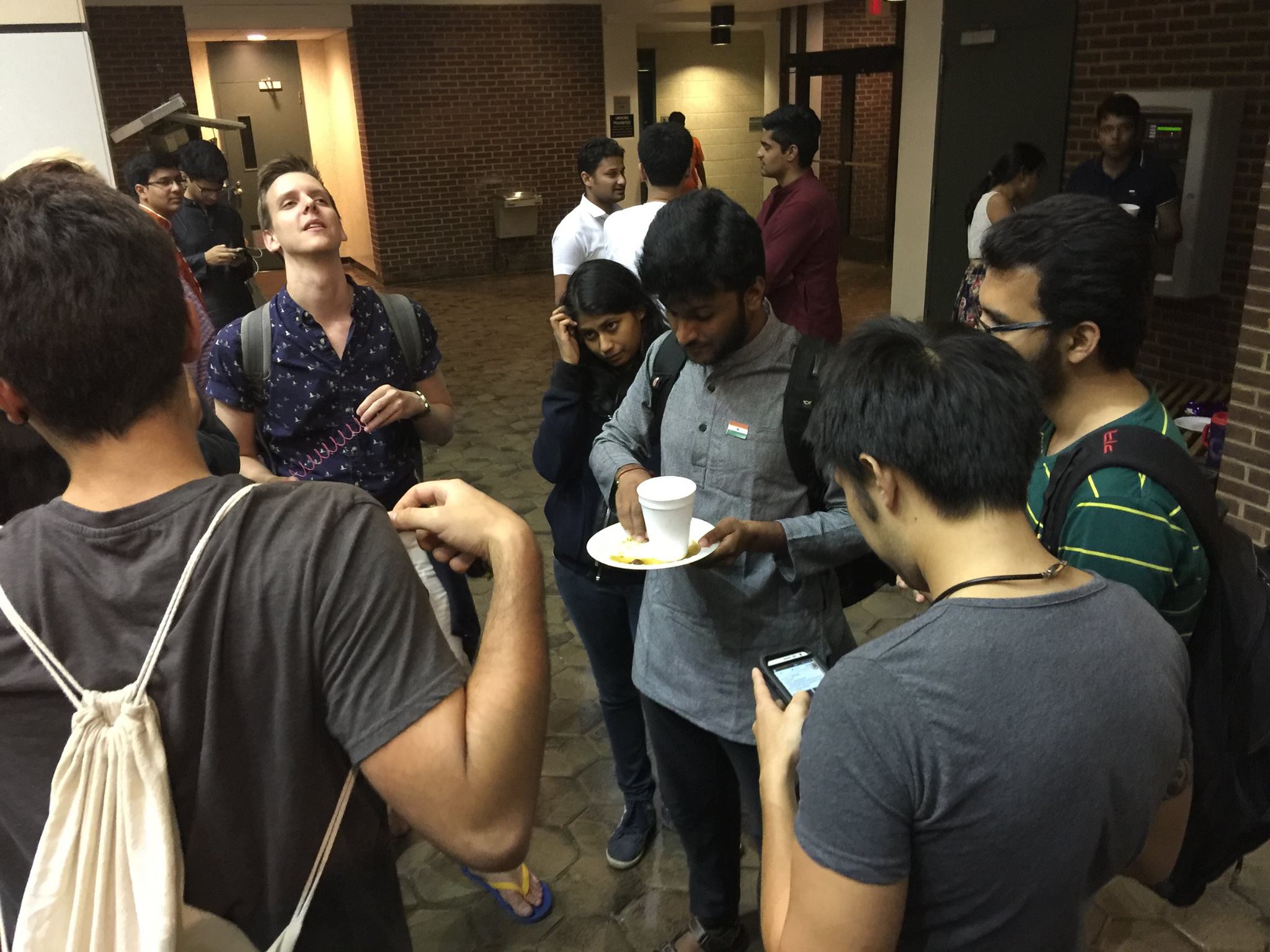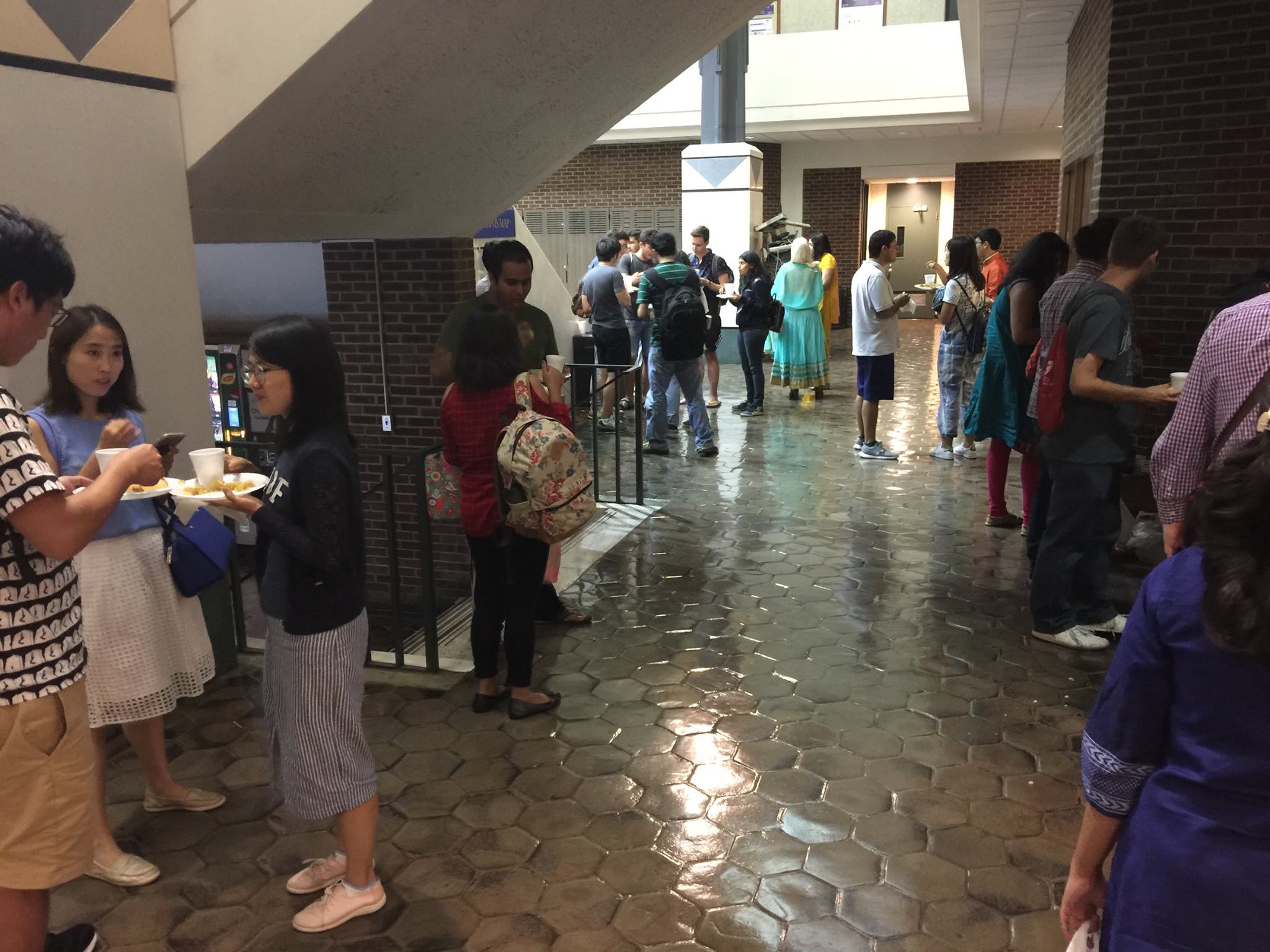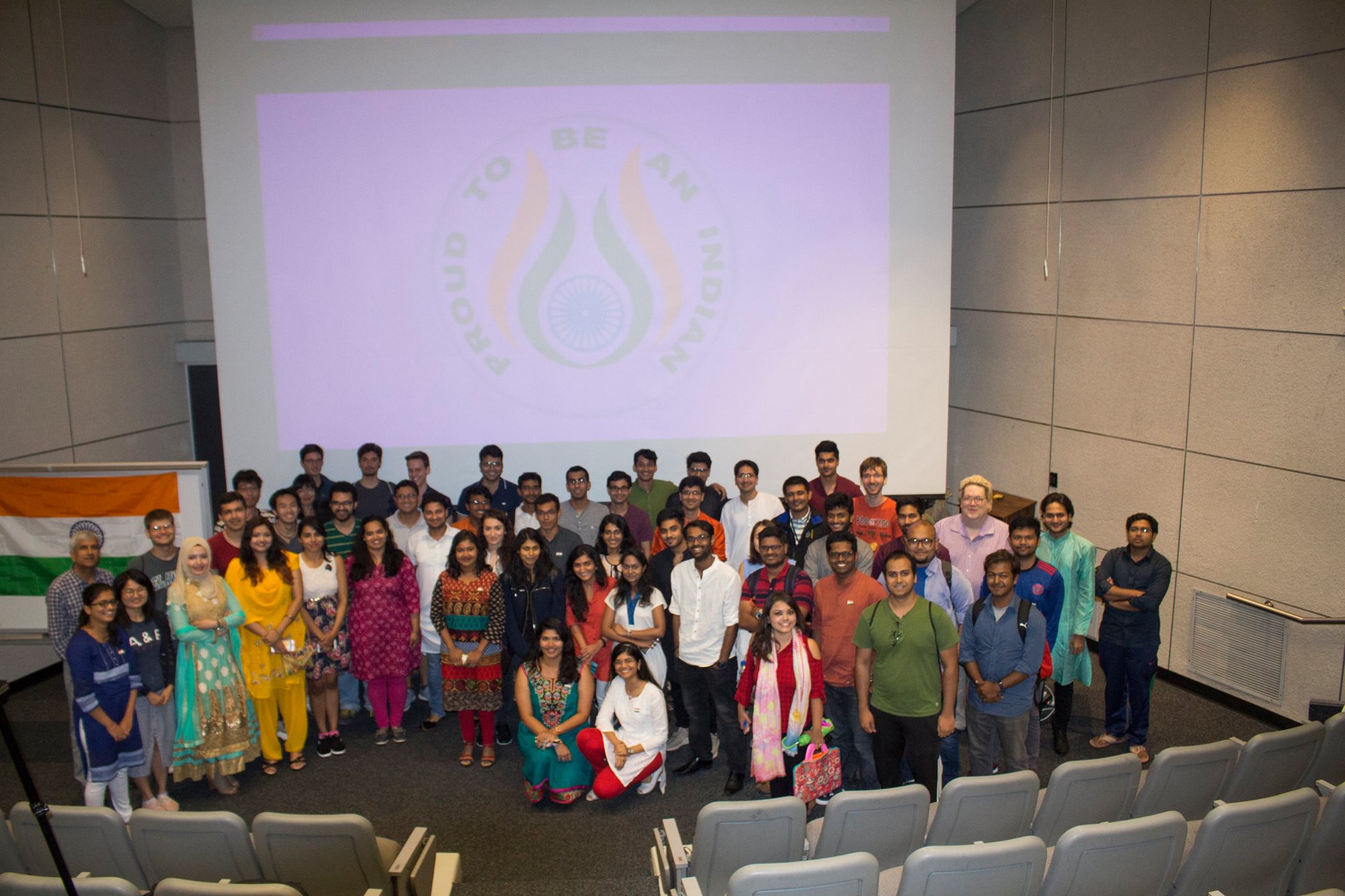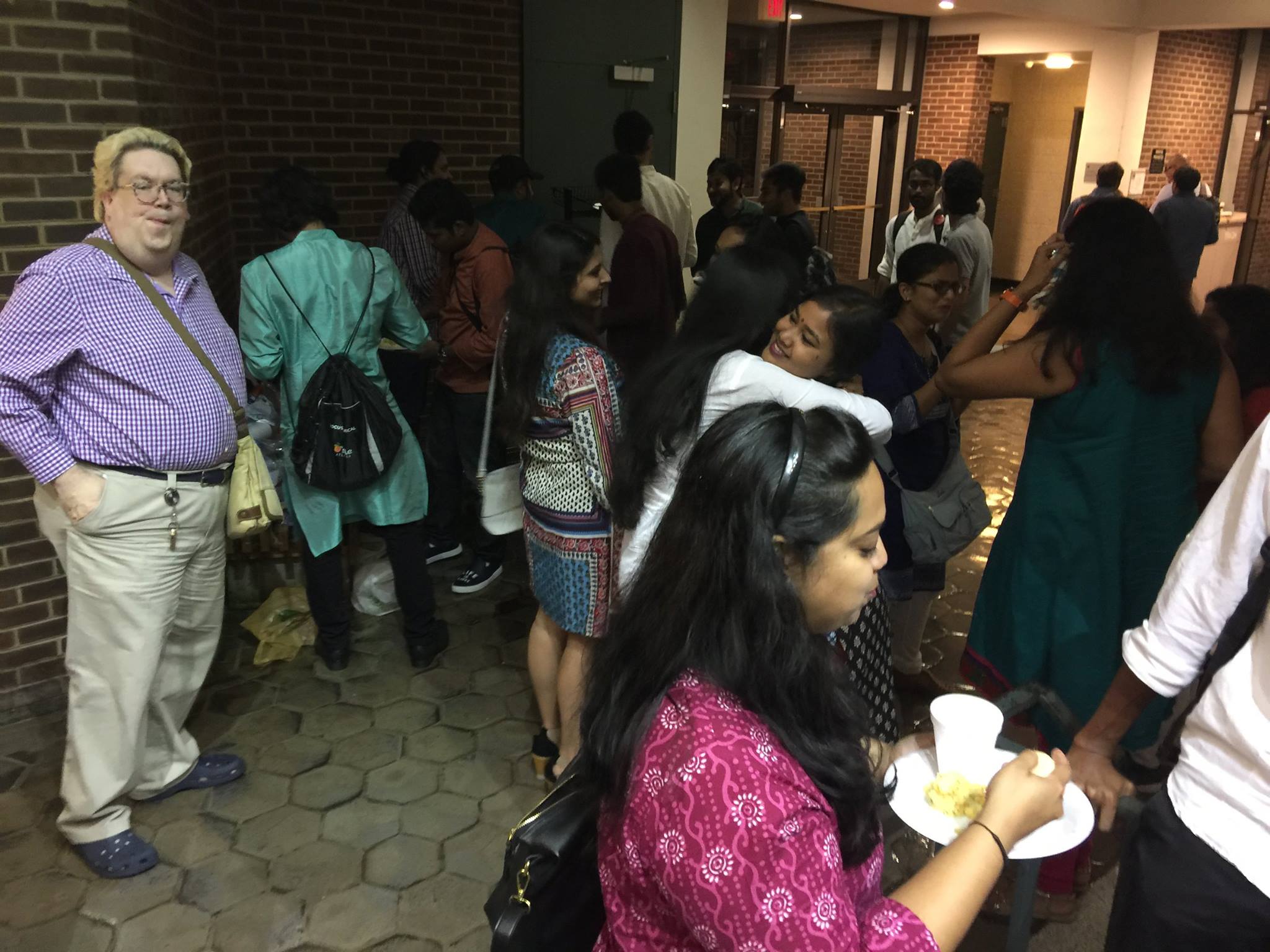 SHENANDOAH NATIONAL PARK TRIP (2015)
Asha for Education- Delaware chapter organised a trip to Shenandoah National park for witnessing fall colors on 24th October, Saturday, 2015. We started in morning and returned back on the same day. 17 people attended the event and we went in 5 cars. The National park was beautiful drenched in fall colors and the hikes were challenging and scenic. Every person contributed 10$ as donation for the Shishur Sevay Project. It was a colourful and fun-filled event.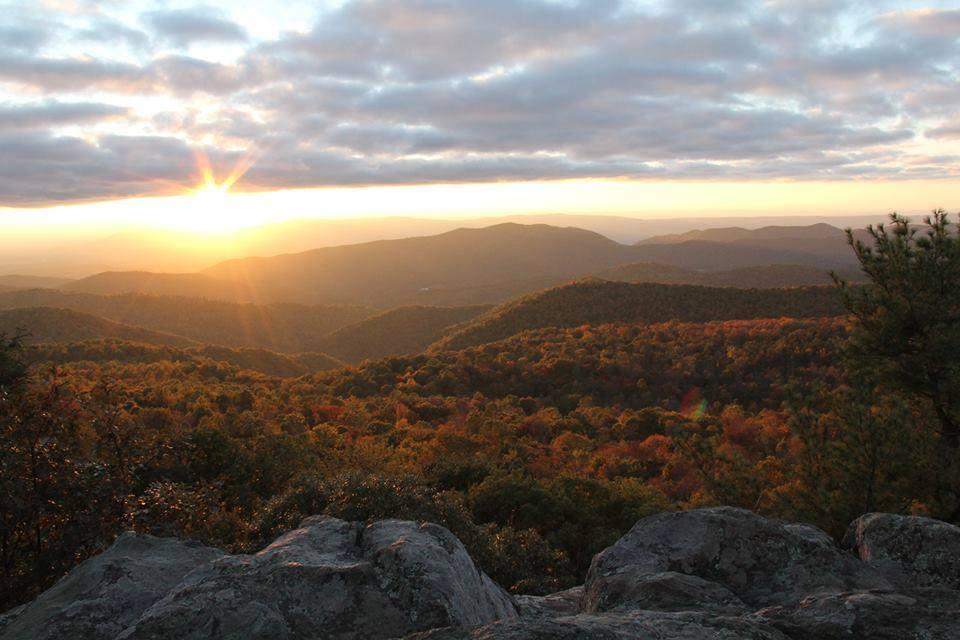 TREASURE HUNT- GHOSTLY WANDERERS (2014)
Asha for Education – Delaware Chapter did a treasure hunt event on 25th October'2014 named 'Ghostly Wanderers: The Quest for Doom': a 'Halloween-themed' treasure hunt the streets of the UD campus. The motto of the event was to use the know-how of our university campus and be the first to find way out of the maze. Every team had a registration fee of 5$ and there was a limit on 3 members per team. A few of them came dressed in Halloween costumes. We had 8 volunteers for the event. We collected 50$ from the event in-total.
BLACK FRIDAY SHOPPING (2015)
When: November 27th, 2015
Where: Limerick, Pottstown, OUTLET SHOPPING MALL
About: Following the success of 2014's black friday shopping event, a similar event was planned again. Car rides were provided to the students at the University of Delaware by ASHA members and volunteers to and from the outlet shopping mall.
The participants donated $10 each to ASHA Delaware.
Total funds raised – 70$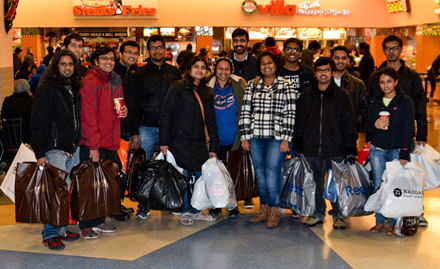 This event was an impromptu decision taken by our chapter. We decided to serve panipuri to all the people who were a part of the independence day(15th August 2015) event held at the University of Delaware (on­campus). The event was a success and everyone enjoyed it. Over 25 dishes were sold and 140$ raised.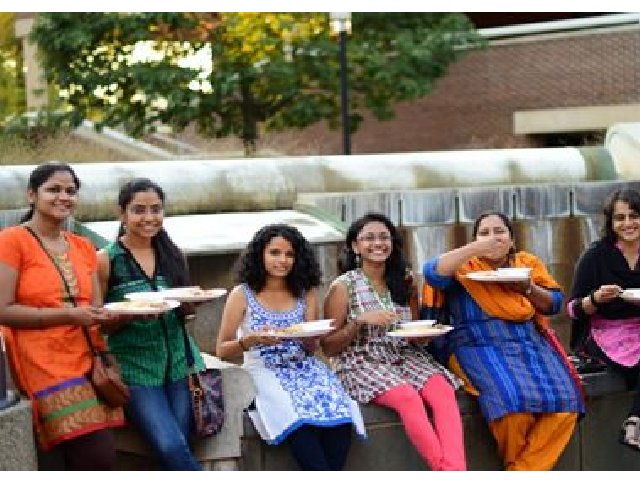 On the eve of Diwali celebrations, November 7, 2015 organised by Indian Graduate Student association, UD which attended by around 110 people, ASHA for Education- Delware chapter was given the opportunity to speak about their motto, projects and purpose. Sagar Doshi gave a brilliant presentation on the purpose and projects of Asha for Education-Delaware chapter. The audience was moved by it and everyone wanted to contribute to our project, directly or indirectly. We raised $703.50 on the eve of Diwali which took our annual collections to over $1000. It indeed was a reflection of Diwali- festival of lights and sharing happiness and we thank IGSA and everyone for their support and encouragement.
Dance drama event by famous dancer Padma Shri Shobana.